Childcare is not our job, it's our career. Caring for children 6 weeks to 12 years old.
Our Mission
Our mission is to acknowledge and add value to the early learning professionals and educators we employ whereby establishing cooperative relationships to impact the lives of the children, families, and communities we serve.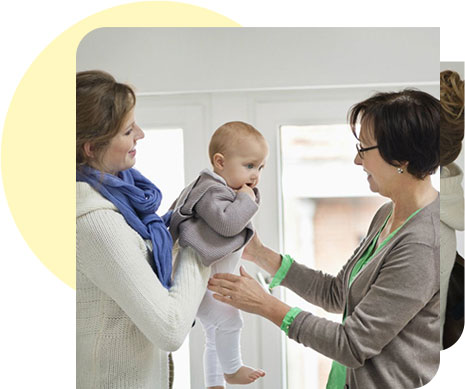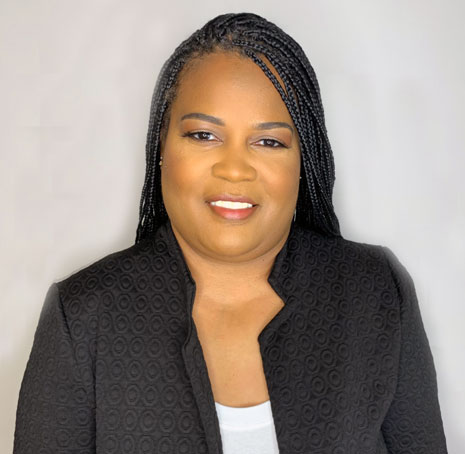 Creating Milestones Staffing Solutions, Inc. was established to serve and meet the needs of early childhood programs in the Houston Metropolitan area. With over 10 years of experience as a director in a licensed childcare center, National Directors Credentials, Child Development Associates Certification (CDA), and a BA in Elementary Education, I understand and appreciate the importance of early quality childcare, structure, and consistency in early childhood learning environments. Whether for a day, short-term or long-term, we stand by providing the "right fit" for your program needs.
All early learning professionals and educators are prescreened, and background checked to include criminal and work history, pediatric CPR and First Aid certified, and meet all preservice and annual training requirements prior to placement.