Request a Substitute With A Live Placement Coordinator
Monday Thru Saturday
4:30 AM - 8:00 PM
Substitute/Replacement
Partnering with you for the expected and the unexpected.
We understand the challenges of being short on staff. Creating Milestones is prepared to support your programs expected and unexpected staffing needs. Our early learning professionals and educators are trained to support or facilitate a structured learning environment that engages and provide interactive opportunities for children to support the overall needs of the classroom and your center. Our team is trained on the developmental milestones to support children's growth and development with age-appropriate activities. To further support your centers daily operation in maintaining childcare compliance, our team is orientated on childcare regulations to ensure they have the basic skills and knowledge to support your program in our effort to meet and exceed our client's expectations.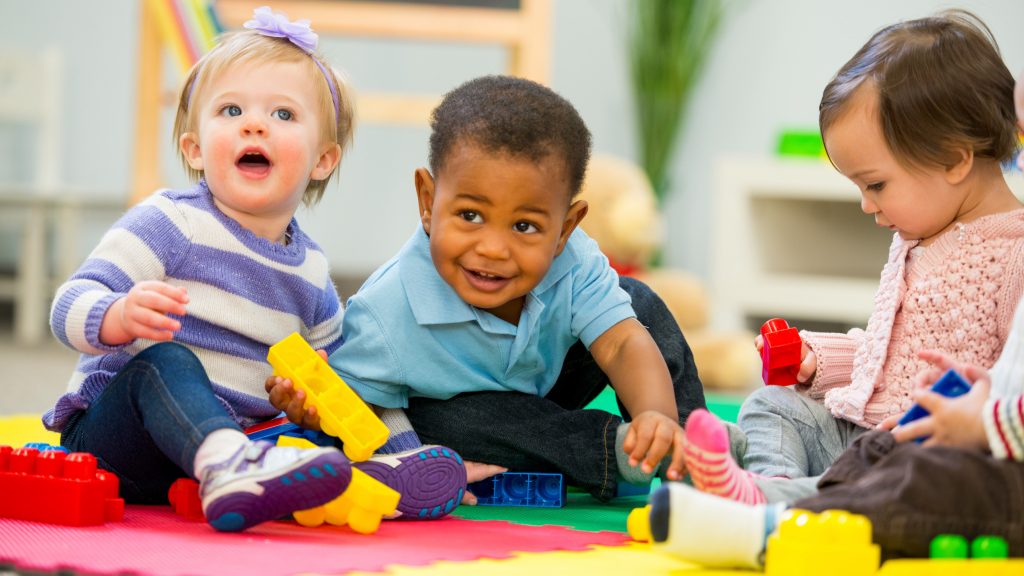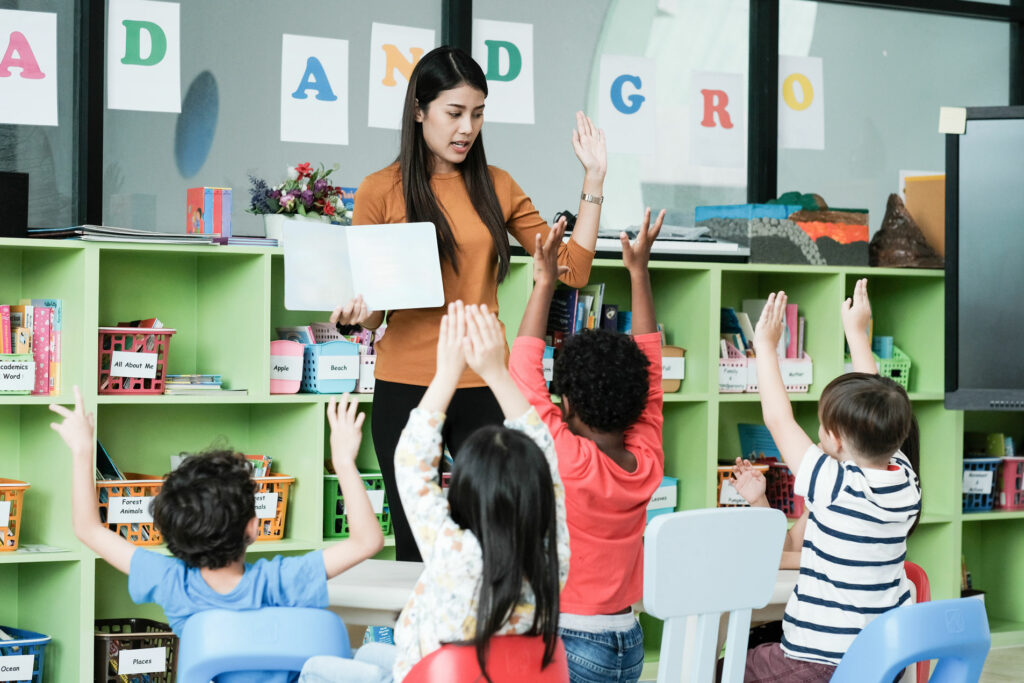 Recruiting and Permanent Placement
See teachers in action on a temporary basis before you hire them permanently with our 90 day "Right Fit" program.
Placing ads and screening through resumes takes Owners & Directors attention away from the day-to-day needs of the operation. Creating Milestones placement team supports our clients by creating and publishing job postings based on criteria outlined by our clients. We conduct the prescreening to provide our clients with qualified and potential applicants for review and interviewing.
Contact our placement team for more information about our 90 day "Right Fit" program.
Private Childcare Services
Customized childcare to fit your family or organization needs.
Not your ordinary babysitting services. Creating Milestones provides in-home childcare services from 6 weeks to 12 years of age. For the day, for the week, or for the evening we provide early learning professionals who can support your child's developmental growth and learning with engaging and interactive activities.
Churches and Company Events: Take the guess work out of childcare for special events. Provide onsite childcare for your team, guest speakers and sponsors. Our early learning professionals and educators will entertain the little ones with fun, interactive and engaging activities.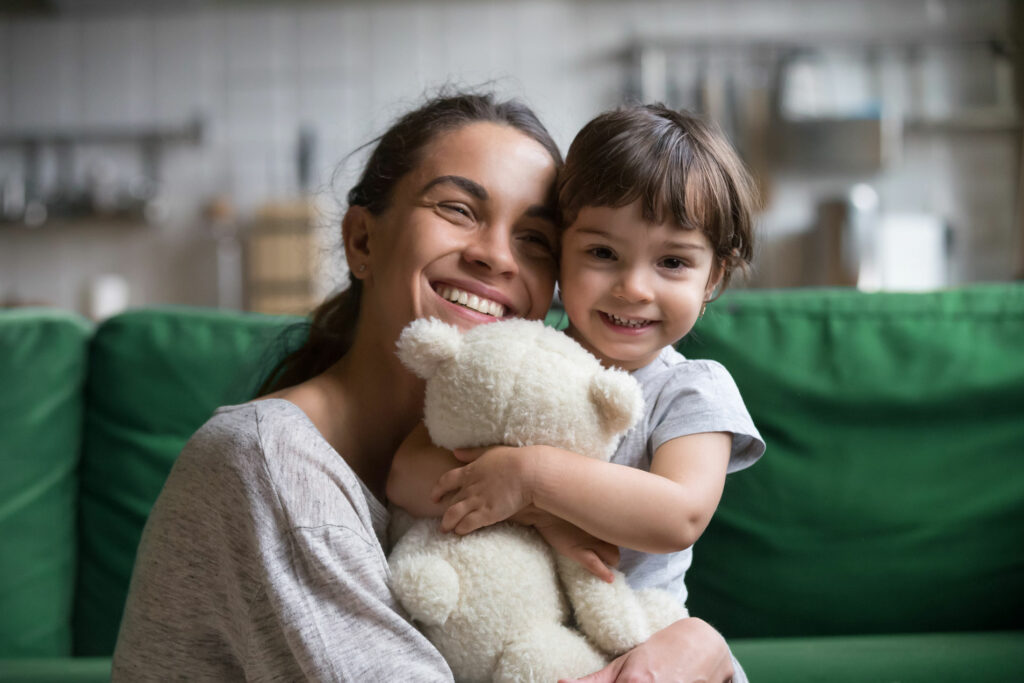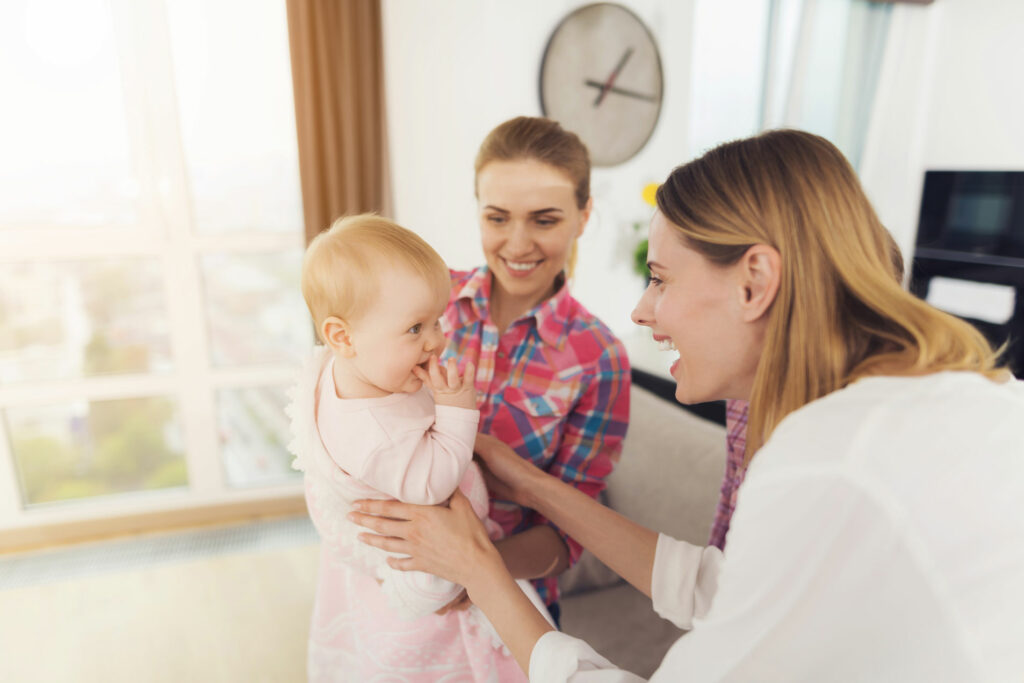 Training & Consulting
Childcare Regulations
Preservice
First Aid & CPR
Infant & Toddler Safe Sleep Supervision
Lesson Planning
Licensing Application Process (New Startup & Expansion)
Parent and Employee Handbooks
Policy and Procedure for Corrective Action Plan